PARTNERS
The Value Create Team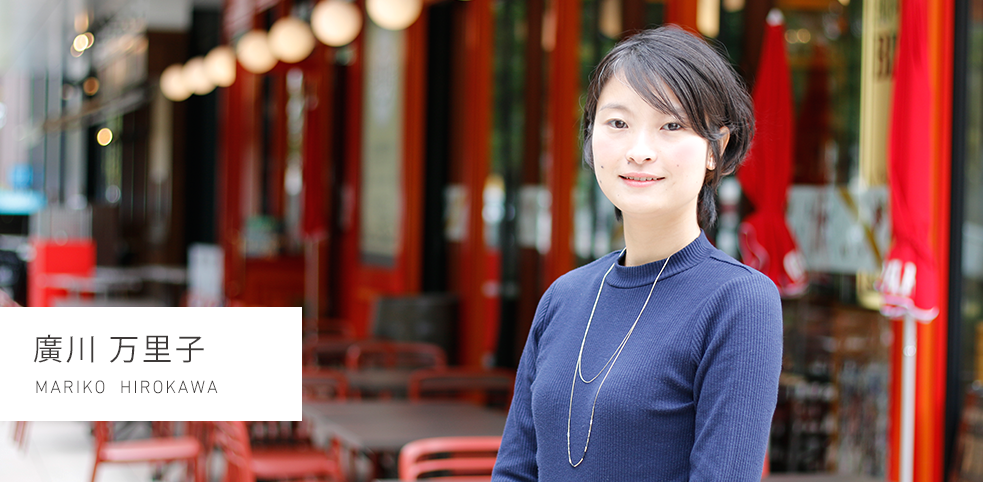 2011 Graduated from Musashino Art University, Department of Design Informatics.
After graduating, joined Foodstuffs Company and was in charge of package design.
February 2014 Became a Value Create partner.
Message
I believe that design is a means to convey the full value of items to others.
Where is the true value of each item? And how can I convey their value to society in a way that's easy to understand?
If I can support this process through my design, I will be fully satisfied.
"Nothing in life is useless" and "Always be myself" are my mottos.
I cherish the moment when unknown things turn into experience and knowledge.
I never forget to smile and be true to myself.