ADVICE
An Introduction to our Advisory Services
We will provide you with full support from the perspective of corporate value.
The advice that Value Create provides basically involves supporting managers and executives.
The advice we offer can be divided into three broad categories.
The first category is 'Management Advice'.
As the name suggests, it is advice for management.
It is an advice style that involves becoming partners with management and is interactive.
The second category is 'IR Advice'.
We will review and help improve your company's communication with the investment community. We believe that management's messages to investors must include not only information (data) but also context.
The final category is 'Communication Advice'.
Using corporate branding as our base, we will make your invisible assets visible and show you the direction you should take.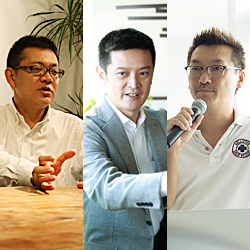 You will be supported by a wide range of professionals
Value Create consists of professionals from various fields such as CPAs, financial analysts, creative directors and IT consultants.
We will help you using our Japanese and our global network.
We will do everything it takes.
Our motto is "We will do everything it takes".
It might seem pretty obvious, but we strongly believe in these words.
We can't promise you that we will be able to completely solve all of your problems but we promise that "we will do everything it takes".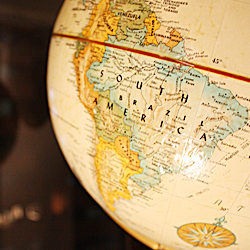 We want you to be on the same page
Our goal is to improve corporate value.
In order to do that, we need to be on the same page and we can do that in ways such as investing in your company and acting as an 'insider' in your company.
Of course, we will do this by confirming your expectations first and then getting you to understand our thoughts and overcoming challenges together.