PARTNERS
The Value Create Team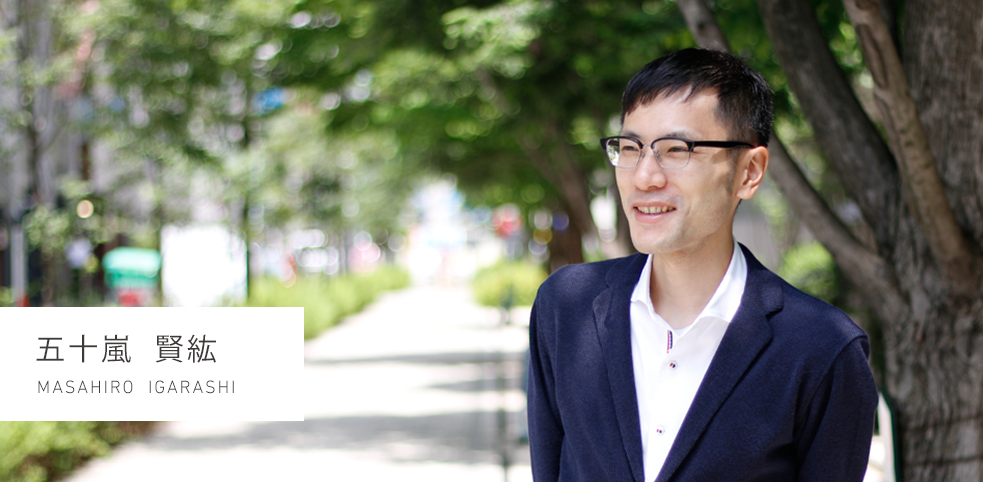 2008 Graduated from Musashino Art University majoring in Visual Communication Design.
Worked at production editing and graphic design companies and became independent in 2014.
Production fields include books, magazines, catalogues, event graphics and more.
June 2017 Became a Value Create Partner.
Message
I have 7 years of experience working on many design projects focused on editing.
I feel very happy when I create things that exceed customers' expectations.
I would like to contribute to value creation via design while never forgetting to appreciate everything around me.