PARTNERS
The Value Create Team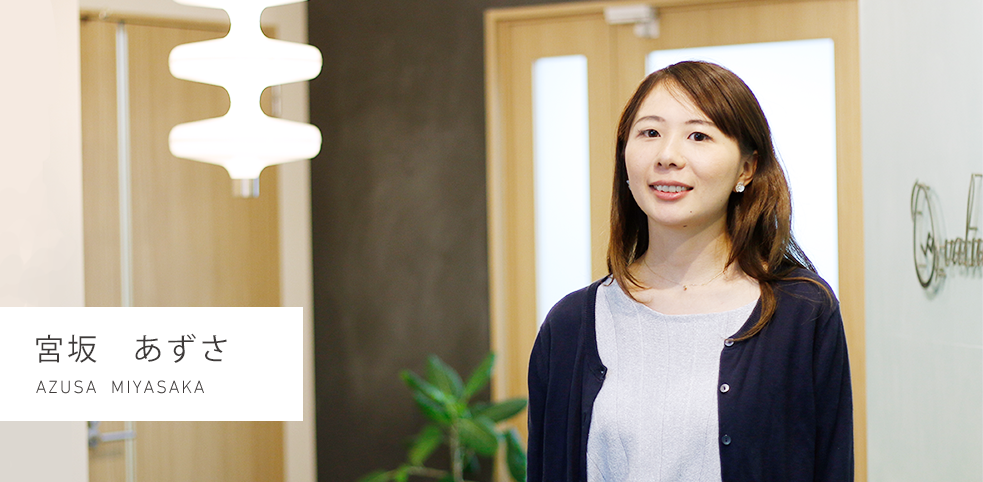 After graduating from a women's university in 2013, she joined a long-established Japanese confectionery company.
After experiencing packing, customer support, sales, and EC operations at a gift company, she Joined Value Create Inc in August 2019.
Message
I cherish the constant stimulation of meeting people, trying new things, and communicating.
Try to smile and care for others,
Interested in various things,
In the process of accumulating many experiences
I would like to contribute to the creation of better value.