PARTNERS
The Value Create Team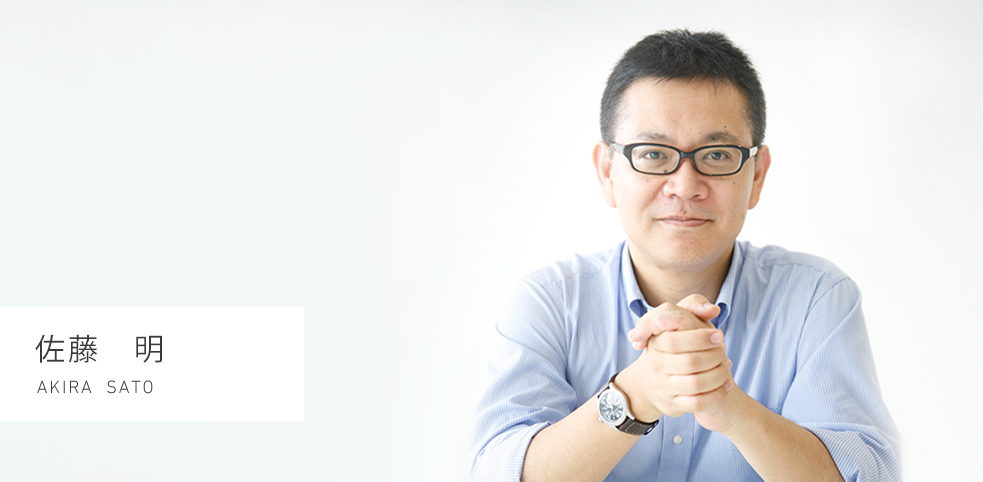 1987 Joined Nomura Securities Group and became a securities analyst there from 1989.
1995 Ranked number one in Nikkei Financial Daily's (Nikkei Veritas) analyst ranking at the age of 29.
1994-2000 Ranked number one for 7 consecutive years in the shipbuilding/plant industry section.
2000 Research division head at an investment research company which specialized in the IT industry.
May 2001 Co-founded Value Create Inc. with Masahiro Mitomi, a CPA in Japan and the USA.
Part time lecturer at Graduate School of Innovation Studies/Tokyo University Science Department of Management of Technology (MOT).
Associate professor of corporate communication theory at Digital Hollywood University
Served as Outside Director at the following companies:
Overseas Asset Management Company Rheos Capital Works Incorporated Commons Asset Management Inc. (Specialized in long-term investment)
Currently serving as an outside director at Sockets Inc. (listed on Tokyo Stock Exchange Mothers).
Message
I strongly believe what we need now is to have a "Sense of Ownership".
It is not a "lost decade" but a "decade we lost".
Actually, there are things we have both lost and gained, but it is important for us to express "We" as the 'subject' rather than in the passive form.
My Ownership Declaration
I dedicate my full energy to make an "abundant society and bright future" and a "future which I would like to hand over to our children."
This is my most important mission.
Although absolute perfection is sometimes unreachable or non-existent, we promise to always offer a diversified range of professional services.
That is Value Create and our meaning of existence.
I strongly believe in the power of knowledge sharing and its inherent asset value.
Even if some tasks are quite challenging, I always endeavor to satisfy customer needs and share my expertise to the best of my abilities and beyond.
It is a great honor to engage with those who are similarly-minded.
We aim to create a world-class research team. At the same time, we will increase the value of our analysts.
From Japan, Value Create will support visionary companies all over the world.
As with my passion for fine music, I will challenge myself to create value for individuals and organizations. This takes time to do effectively.