PARTNERS
The Value Create Team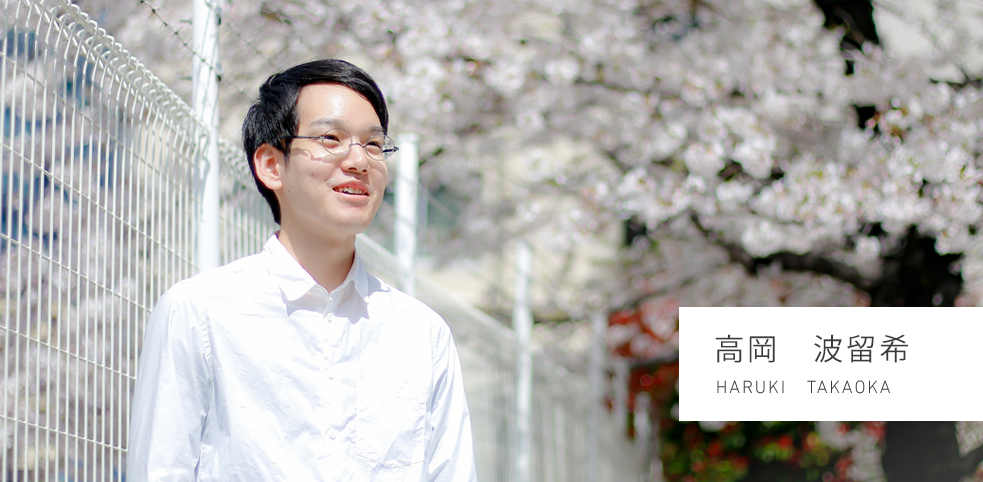 March 2019 Graduated from Onomichi City University major in design course.
April 2019 Joined Value Create Inc.
Message
I cherish the wonderful and beautiful things that I feel in my daily life and have fun making somethings.
Even in relation to the society through design, I would like to continue exciting in value creation by continuing daily learning and challenges.