PARTNERS
The Value Create Team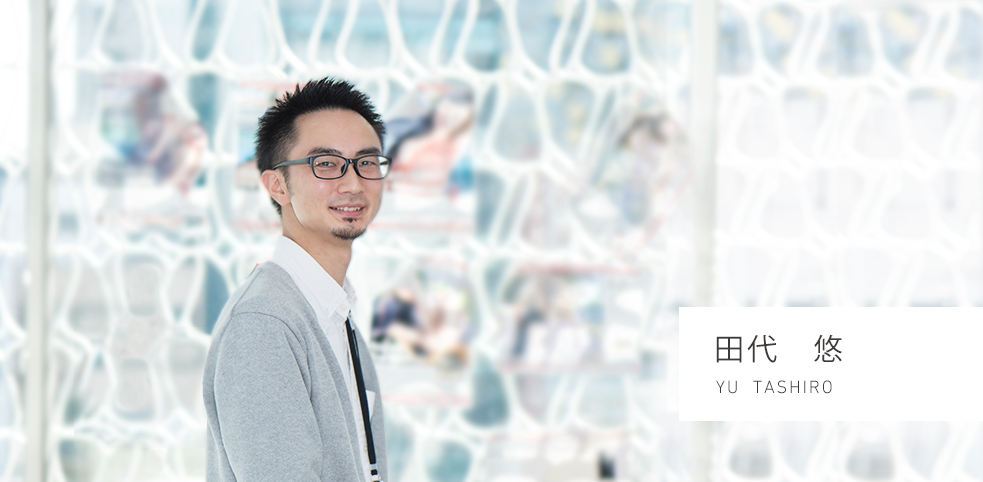 2000 Graduated from Toyo Institute of Art and Design majoring in Graphic Design and then joined a production company in Tokyo.
Later, gained experience working at production, production planning and branding companies in Tokyo, Kyoto and Osaka.
2010 Became self-employed.
Areas of Experience
Advertisement/logo production, editorial design, package and bookbinding (book cover) design, web design and graphics.
Jan 2014 Became a Value Create partner.
Message
I want to make sure that what I want to say is properly delivered to listeners.
I translate those intangible ideas into tangible forms by fully activating the 5 human senses.
I want to value these senses that we all share after acknowledging their respective roles.
Design should imply hope, not sorrow. I would like to deliver pleasure and surprises to people through the power of design.