PARTNERS
The Value Create Team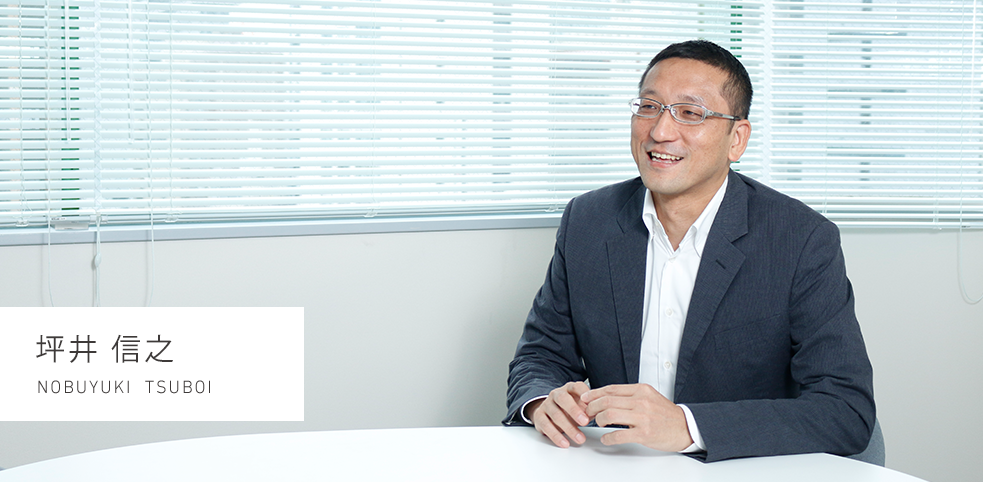 2006 Joined Deloitte Touche Tohmatsu LLC.
Engaged in statutory audit work of domestic companies that are aiming to expand overseas, mainly in the pharmaceutical industry.
2011 After leaving Deloitte Touche Tohmatsu, he worked for a consulting firm, where he gained experience in areas such as financial support, preparing disclosure documents, compliance structure support, etc.
August 2017 Joined Value Create Inc.
Message
From my experience working as an accountant working with various companies and doing various jobs, I have gradually felt that the awareness of companies is changing.
I have become aware of how many companies are viewed by society and what messages they should convey to society.
At Value Create I will help improve companies' corporate value by creating effective communication between companies and society while using the experience I've gained so far as an accountant.