PARTNERS
The Value Create Team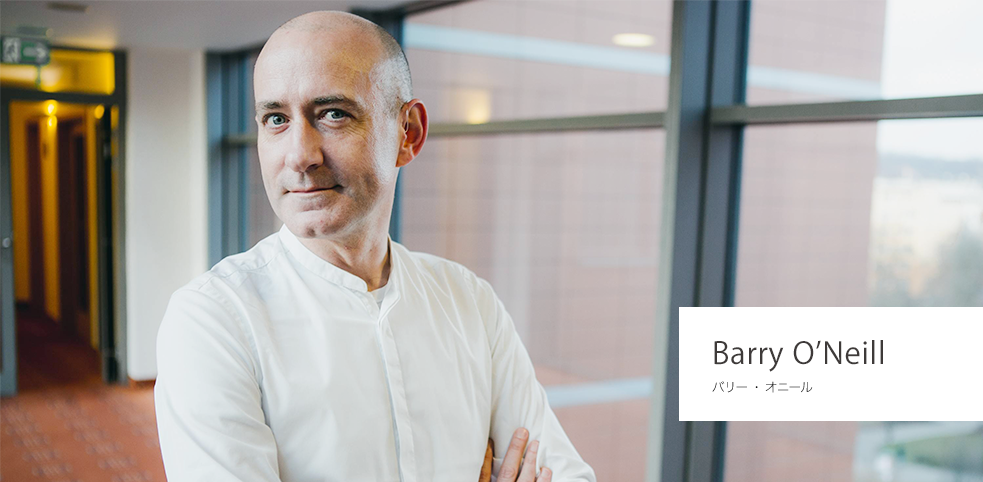 1990 - Started career as a tech evangelist at Apple Center, Ireland.
1992 - Joined the National College of Art & Design teaching digital media, and became a Founding member of ArtHouse, Irish government funded centre for Digital Arts in 1994.
1997 - Joined Eircom as Head of Content, established the Internet content business, but became unemployed after the dot com crash in 2001.
2002 - Co-founder of Dublin, Tokyo, and New York based mobile games pioneer, Upstart Games (acquired in 2006), Lived in Beijing for a while.
2007 - Joined Bandai Namco in London, president of their Network Games unit for Europe, MEA, LatAm.
2010 to 2019, CEO of Story Toys, acquired Touch Press, lived in the US for a while, traveled more than 2.5m km.
2020 joined Value Create.
Message
I arrived first in Japan in 2002 and I experienced culture shock. I was amazed at how small my world before had been until then, and I vowed to experience as much of the world as possible from then. Curiosity is the most valuable and productive personality trait.
Over the years since then, the internet has made all of human knowledge and culture available to everyone instantly. Now, the internet is the world we live in. Borders of nations are less and less relevant. We occupy social networks and tribes. These are as important as nationality to digitally native citizens.
Every company needs to be a tech company now, to access the digitally native consumer. For the companies that succeed, their customers will be global, and their potential will be limitless.