PARTNERS
The Value Create Team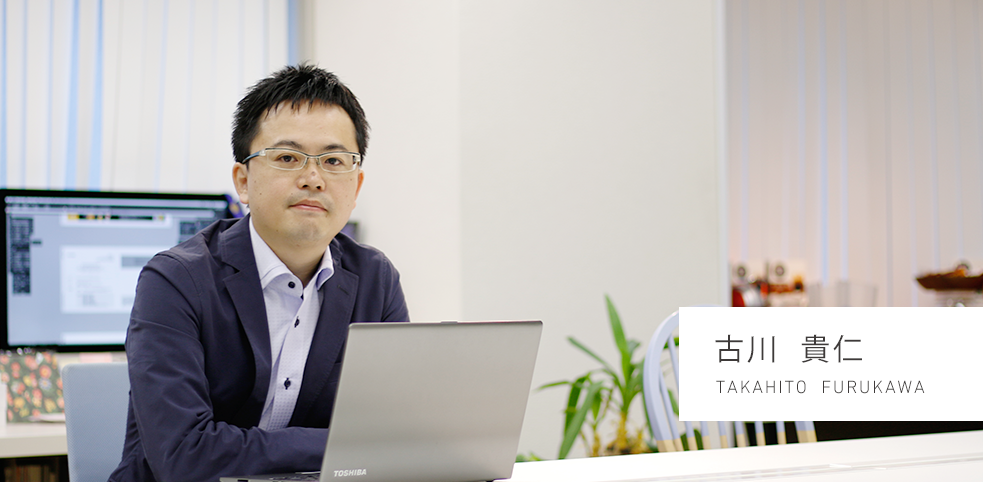 2003 Plunged into the field of TV production. Shifted to the field of web production after three satisfying years in TV production.
August 2016 Became a partner at Value Create.
Message
I have 3 years of experience in TV production and 10 years in web production. I had lots of opportunities to meet many clients and had countless experiences not only in TV and web-related products but also others as follows: shooting, editing, event planning, promotions, manga, applications, blogs, mail magazines, games, prop production, and even putting on a stuffed animal suit!
There are various ways to express and organize things. Even though some of my individual experiences might seem irrelevant, there might be a connection between "visualization of unseen values" and "value creation". Let's find the optimal solution via direct communication.