PARTNERS
The Value Create Team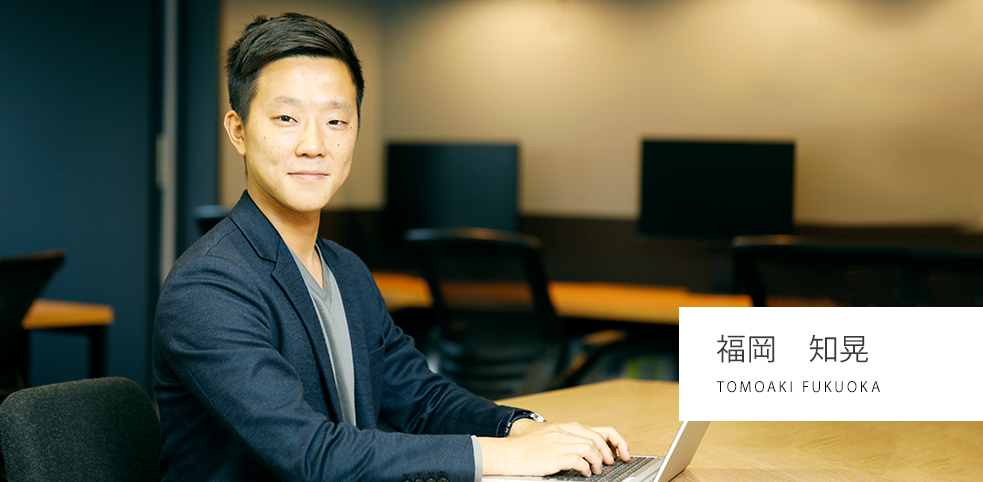 March 2020 Graduated from Meiji University, Department of Commerce.
April 2020 Joined Value Create Inc.
Message
I attended a lecture by Mr. Akira Sato in my university class. It was then that I heard his waku-waku and I had waki-waku. I then went on to work as an intern and joined.
As an analyst, I would like to provide value creation that can bridge the way between companies and investors while I cherish my waku-waku.
In addition, I contribute to the value of the company.