PARTNERS
The Value Create Team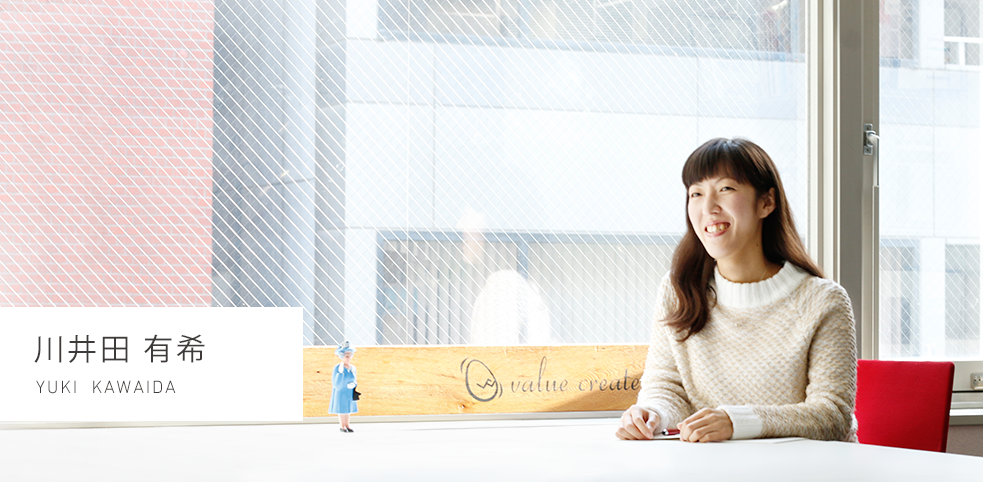 2007 Graduated from Fukuoka Design Communication School majoring in graphic design and joined a production company in Tokyo.
After the company, experienced package design, corporate branding and engaged in package design at a confectionary company.
January 2015 Became a Value Create partner.
Message
I believe design's essential quality is to make people's feelings and thoughts tangible.
Design should be more comprehensible and enjoyable for customers by understanding the end user's perspectives and clients' expectations.
I believe in "Enjoying learning new things" and "Trying something that catches my eye".
I would be delighted if the various experiences I have enjoyed help understand as many people's feelings and perspectives as possible.