PARTNERS
The Value Create Team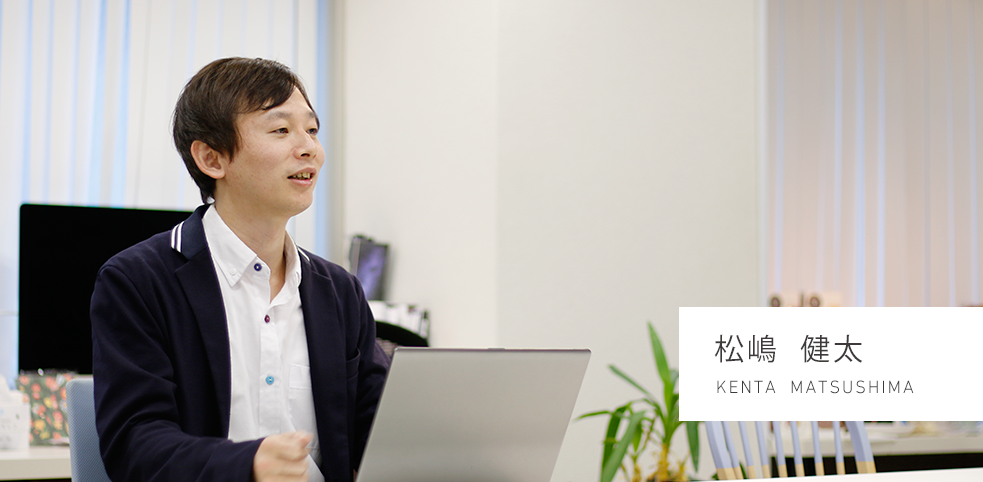 2004 Joined Jupital Fiftions Co., Ltd., which excels as a system integrator for IBM products and worked there as a system engineer.
2007 Joined Ergo Brains, an operating internet advertising media and gained experience with the production of the company's website.
2011 Joined Oakley Inc. Japan, managing sunglasses and sports apparel and was in charge of website production and operations in the marketing division.
May 2016 Became a partner at Value Create.
Message
In the ever-emerging website and new technology world, those of us in charge of website production always need to develop ourselves along with them.
I am always keeping myself up to date with new technology with my motto "Study every day" and will contribute to customers' value creation by reflecting what I have learned in our service.