PARTNERS
The Value Create Team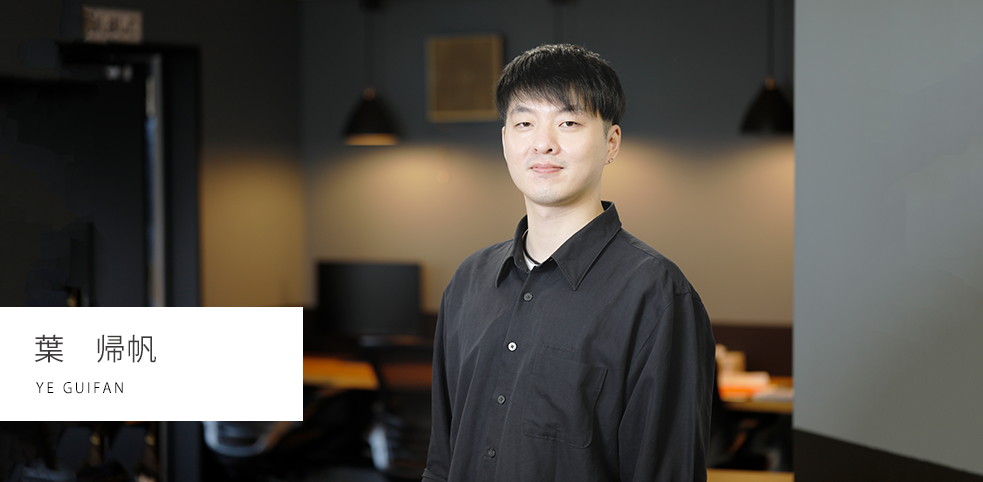 He worked at The Bank of Taizhou, Ltd from May 2012 to July 2013 after graduated Wenzhou University, Department of advertising in June 2011.
He has moved to Japan since 2016, he graduated MODE GAKUEN in Tokyo, Department of Graphic Arts in March 2020.
He joined Value Create Inc, in April 2020.
Message
Design is communication.
I think it is the most wonderful thing to convey the value of things through design and to make my dreams come true as well.
My motto is 'Do the best you can and leave the rest to God.'
I will continue to challenge myself so that my "sensibility of waku-waku" don't get rusty.