PARTNERS
The Value Create Team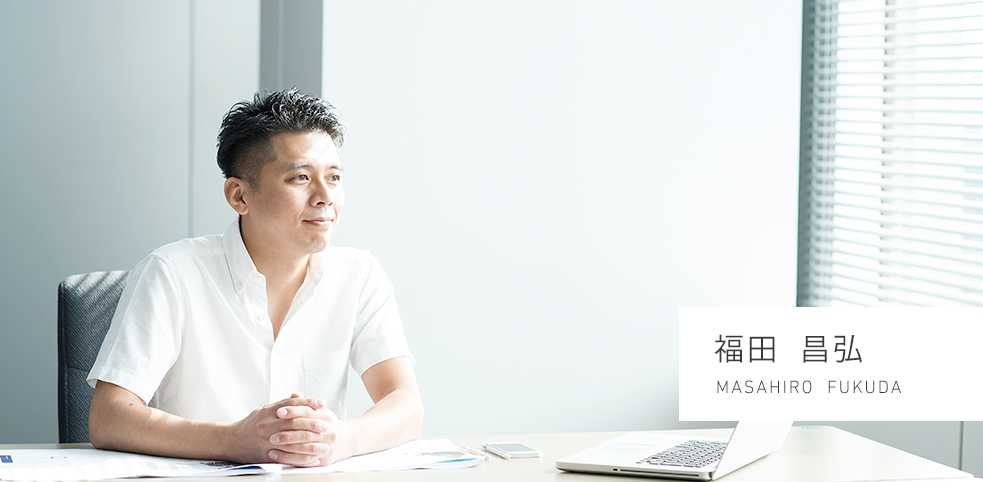 Was a graphic designer at Techart Tokyo and transferred to the design company Kick and Punch Inc.
He then worked at Ergo Brains as a manager of the production department, a publically listed company which runs the Web advertising media.
Became an art director and engaged in all productions of Ergo Brains. Later became independent.

Areas of Experience
Advertisement/logo production, editorial design, package and book cover design, web design and graphics.

December 2009 Became a Value Create partner.
Message
I always aim to create products that go beyond customer expectations.
I will put as much time and effort as I can in order to achieve this.
This attitude is not only for my customers but also for myself.
I am passionate about production and want to continue to create products for our customers and myself.