PARTNERS
The Value Create Team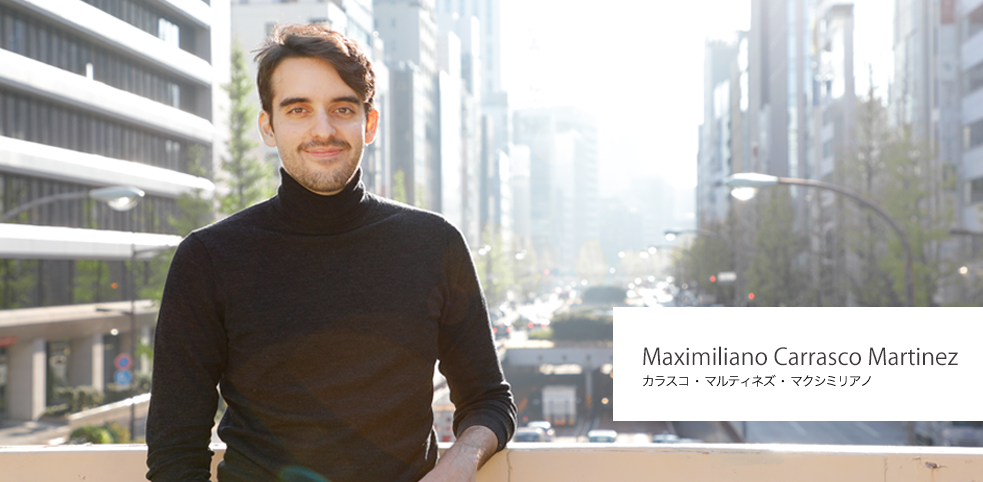 After graduating from the Faculty of Fine Arts of the University of Barcelona in 2011, he joined an app and video game production company as a 2d and concept artist.
In 2015 he opened his own video game studio with his brother, where they developed their personal projects.
In 2017 he moved to Tokyo to study Japanese language.
In 2019 joined Value Create.
Message
I believe in the value that lies in challenging yourself every day, in learning and growing to become a better professional and a better person.
Never stop learning!
There is no point at which you can say, 'Well, I'm successful now. I might as well take a nap...'
I am passionate about creating and sharing my vision of the world, as well as learning and improving from the vision and knowledge of the others.