Season's Greetings
2018.12.27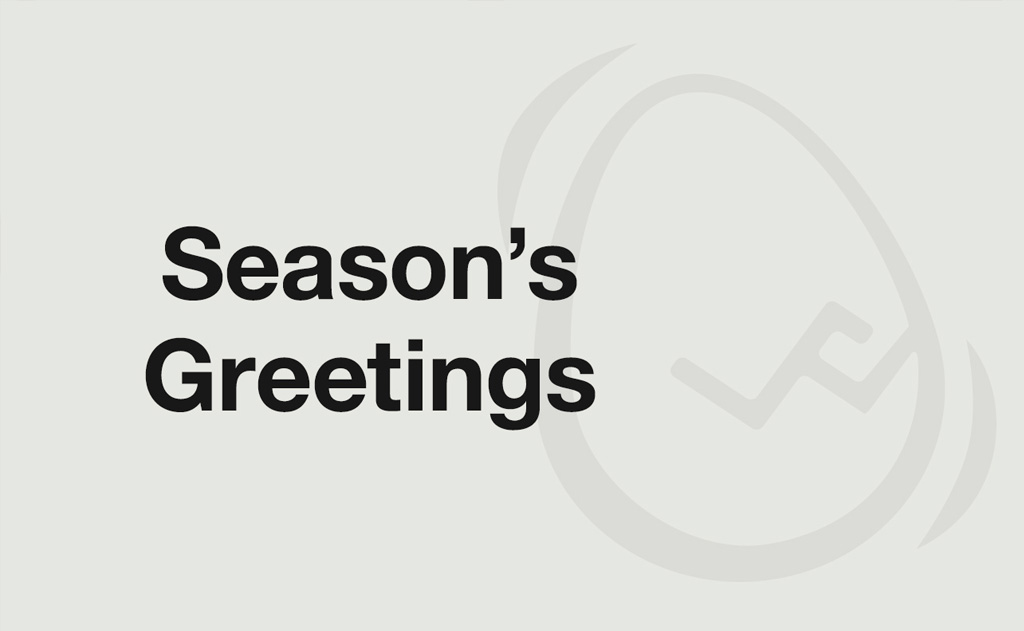 Thank you for your support this year.
In 2019, we will continue to devote our passion based on our theme 'corporate value creation' and contribute to society.
We look forward to working with you in 2019.
Have a wonderful new year.
Value Create will be closed during the following period:
Saturday, December 29, 2018 to Thursday, January 3, 2019 *We will resume normal business hours (from 9:30 am) from Friday, January 4.
December 27,2018
Value Create Inc.
The Value Create Team
Please read our team's New Year's resolutions.
Season's Greetings Page