Season's Greetings
2019.12.24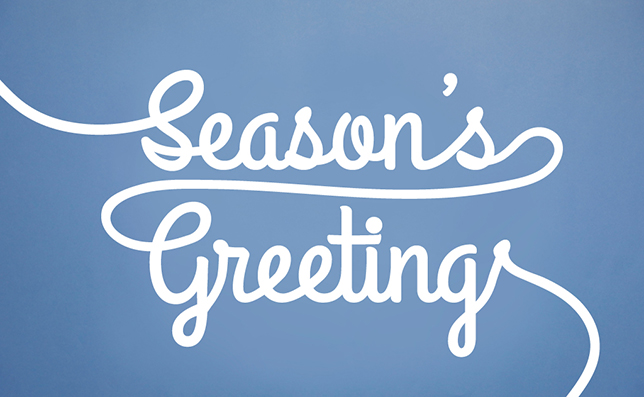 Dear All,
Thank you for your support this year.
Currently, there are 26 value create partners.
Recently, the adoption of non-Japanese has increased. and it became a rich environment where various cultures intersect.
In 2020, there will be more partners and more diversity.
In taking on new challenges, we would like to enjoy the risks, stare at things from various perspectives, and go forward, and we want to create products that give more remarkable impressions.
Have a wonderful new year.
Value Create will be closed during the following period:
Saturday, December 28, 2019 to Sunday, January 5, 2020 *We will resume normal business hours (from 9:30 am) from Monday, January 6.
December 24,2019
Value Create Inc.
The Value Create Team